CCTV Hardware
CCTV cameras are often the first line of protection when it comes security. We provide tailored CCTV solutions utilising both analogue and digital IP cameras.
Our IP CCTV camera systems are suitable for a wide range of security purposes including Point of Sale monitoring, theft prevention, automatic number plate recognition and more.
CCTVCloud utilises the full range of VivoTek IP Cameras for our platform and with a wider variety of technologies they are the perfect fit.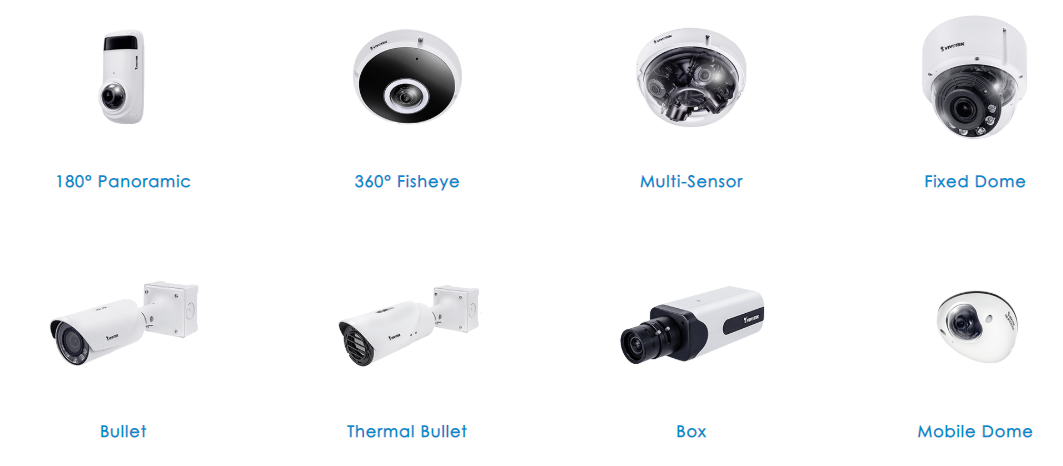 Smart Motion Detection, ignore most objects and concentrate on human movement only - See the video
Security within Security, See how VivoTek have partnered with Trend Micro to ensure that your CCTV Cameras are secure from hackers and malicious attack. Now that's security. See the video
All cameras are NOT alike, see all of the new features on the VivoTek 65 Series Cameras - See the video
Watch and learn, these thermal cameras do not miss a thing - See the video
With various options of cameras available, we can provide advice on what will best suit your needs.

For more details email here or call on 08 8944 2222